Your Professional Concrete Placers Palmerston North
Concrete Formwork & Slabs
Concrete Driveways, Patios and Paths
Concrete Cutting
Residential & Commercial

Palmerston North Concrete Contractors are your local concrete layers for all your concrete needs in Palmerston North. We excavate and form concrete, reinforce it with steel, pour and finish concrete. We offer a range of services, from small residential jobs to big commercial ones, and we do them quickly and efficiently. We communicate openly with all of our clients, and we do business with integrity.
Are you in need of a new concrete driveway, sidewalk or patio? Or do you need some concrete cutting or formwork laying? There are many concreters in Palmerston North who would love to earn your business. Concrete, in all its different forms, is one of the most widely used and versatile commodities on Earth.
We strive to provide valuable information upfront, show that working with us is a better option than calling a few concrete companies and letting them bid on your project, and then let you decide which direction to go.
We've been in the paving and concrete cutting business for over twenty years and we know that doing things right is important. If you need concrete services in your area, call us today!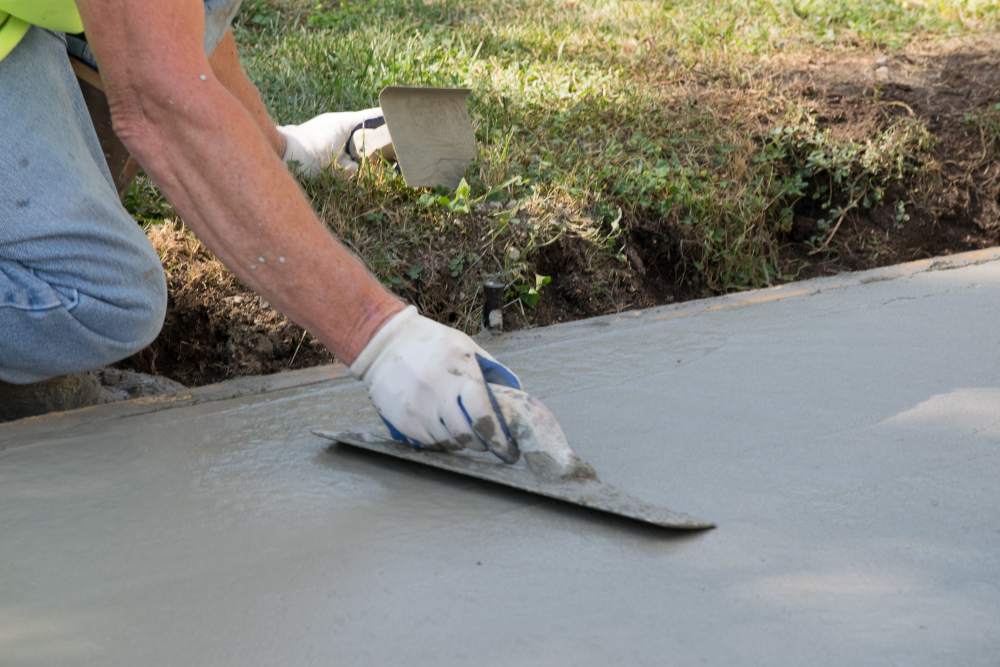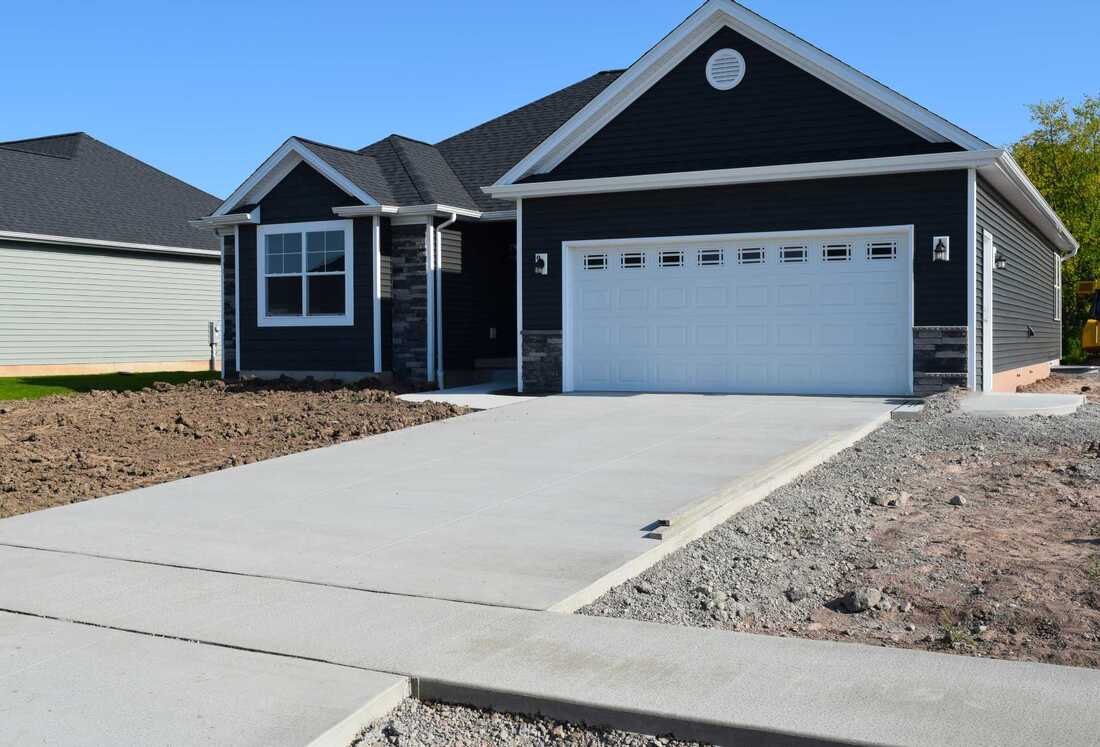 Our Palmerston North Concrete Laying Services
Palmerston North Concrete Driveways
We've been providing affordable new concrete driveways, as well as the removal and replacement of existing driveways and parking surfaces in Palmerston North since 2002. Proper preparation is the key to a lasting concrete driveway. That includes excavating and compacting base metal into the driveway to create a solid foundation, and reinforcing mesh can provide additional strength and longevity to the life of your concrete.
We offer total site preparation, including the removal of stubborn roots and rocks. If you need a retaining wall or pathway to support your new driveway, we can do that too. Our concrete driveways, pathways, and patios are guaranteed to last. We've worked with both residential and commercial clients, providing them with quality parking surface solutions.
Palmerston North Concrete Patios & Paths
Looking to add beauty and value to your home or business with stylish concrete paths and patios? How about a beautifully shaped and well-defined patio area or pool surround? Or perhaps you need some concrete pathing?
Our concrete contractors in Palmerston North can create a range of patios, paths, and other outdoor structures for your home. We also offer coloured concrete finishes to fit your style and needs. We also offer a variety of decorative concrete options that can be used to add patterns, borders, or other features to your concrete surface so that it blends in with your landscaping.
Palmerston North Concrete Slabs and Formwork
Palmerston North Concrete Contractors has been building slabs for over 20 years, and we're ready to help you with your small residential project or larger commercial work.
Slabs are poured directly onto the floor of a construction site to create a flat, level surface. They are cost-effective and can be used for new homes and gardens, as well as garages and sheds. Concrete slabs also make great playgrounds and basketball courts, as well as safe places for kids to ride their bikes or scooters without having to go near busy roads. We also do concrete resurfacing.
Palmerston North Concrete Cutting
We're glad to offer our customers a variety of concrete cutting and drilling services, from residential foundation cuts to decorative work and drilling on commercial or industrial sites. We are your one-stop shop for all your computer needs. We provide the highest level of expertise and support and have built up an enviable reputation over 20 years in the Palmerston North region by being reliable and providing expert service that is cost effective.
As your concrete cutting and drilling specialists, we'll be there for you on-site, providing the best service in the industry—and responding promptly to any questions or concerns you might have.
Why Choose Palmerston North Concrete?
We make every effort to provide the best high-quality services. We deliver cement directly to your home and provide repair, maintenance, and cleaning services for all types of cement applications. Our years of experience in the industry have taught us not only what our customers need and want, but how they want to be treated.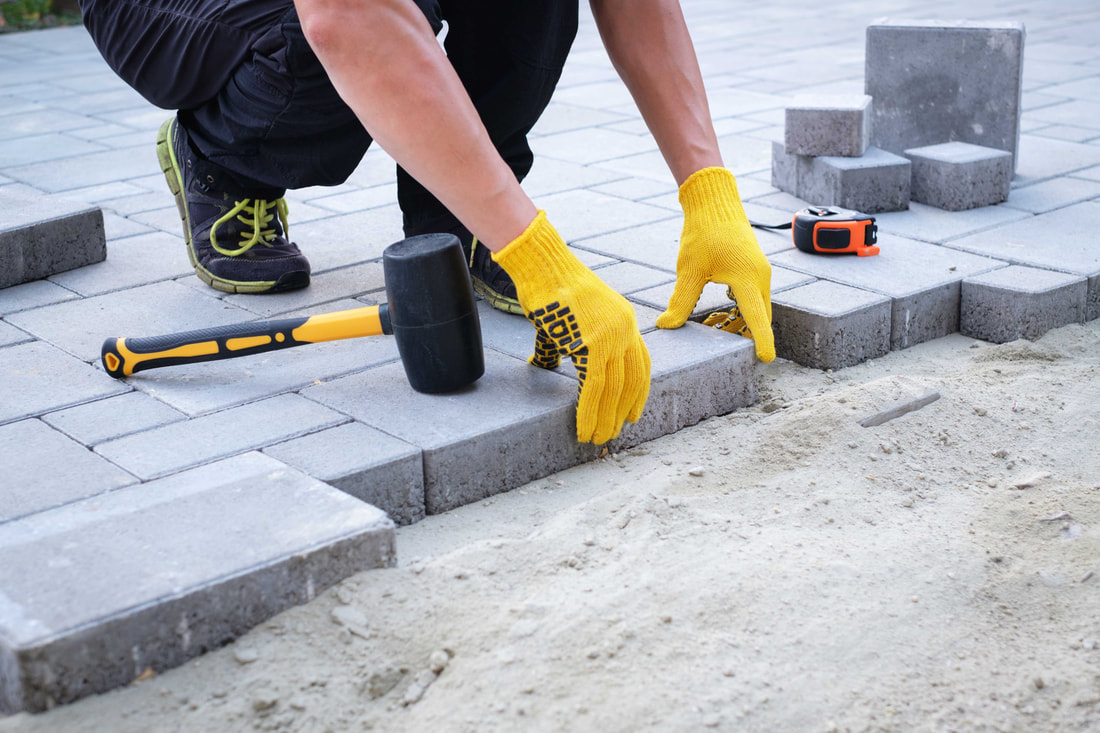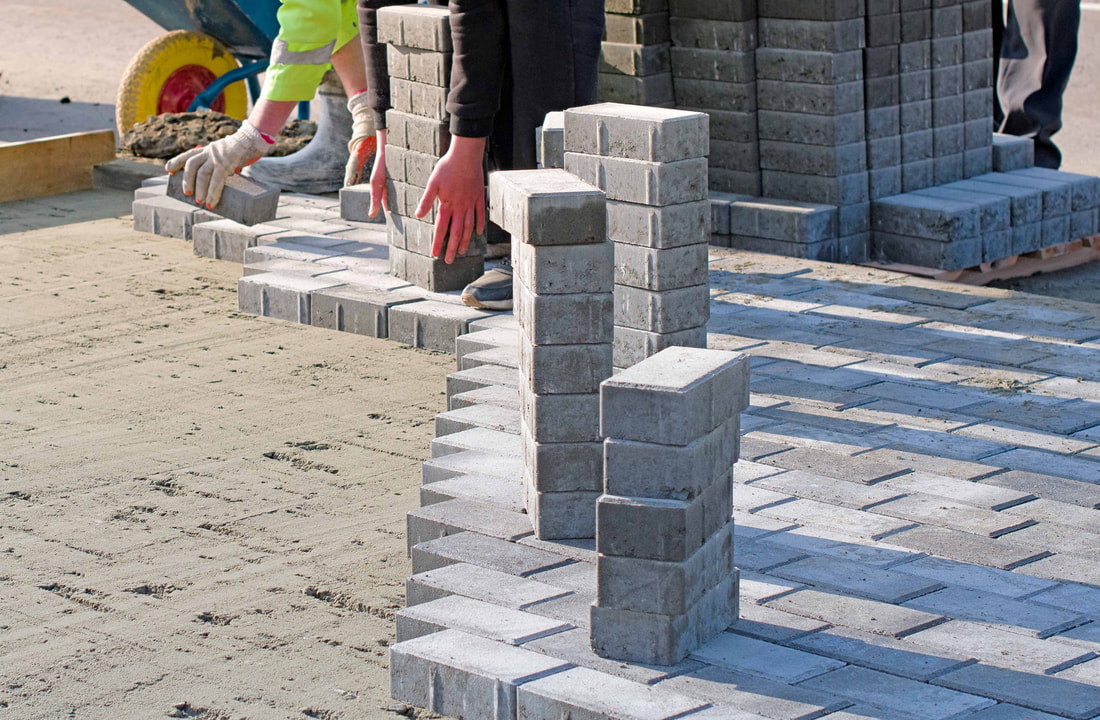 Palmerston North Concrete Installation Process
Concrete should be poured by professionals only, who have the right equipment and capacity. We'll make sure your concrete project is done in a timely manner and to your satisfaction. Pouring concrete on your own is a bad idea. You can end up hurting your exterior, and it will probably look unprofessional. Let our experts pour the cement for you—we'll make sure that it's level and finished correctly.
Concrete coating Palmerston North
When applied to concrete, this technique strengthens and protects it, making it more durable and less likely to need maintenance. If you look online and find some DIY guides, you might try to do it yourself—but this often results in more harm than good. Only expert Palmerston North concrete contractors should apply coatings, which will save you money in the future.
When it comes to coating, what people seem to be missing is the fact that your exterior is affected by both the weather and daily traffic. For this reason, it is important to create a long lasting product that won't need to be fixed or changed right away.
Need concrete for your back yard?
We'll come see how many square meters you need and what area you want covered. We'll bring exactly the amount of concrete you need, but if you need more we can provide it. We also offer colored concrete, so you can decorate your yard in any way you like. We're a local company based in Palmerston North, working with both residential and commercial customers. Our experts will arrive with trucks, sand and cement, to deliver a fast but high-quality service to all of our customers. Visit our concrete contractors in Greenville, SC, for overseas requirements.
Does stamping concrete weaken the structure?
No, stamping concrete will not weaken it if done correctly.  Stamped concrete slabs need to dry for at least 30 days before anyone can walk on them. Stamped concrete patios can last decades, but the longevity of the surface depends on the quality of the materials and how well it was poured. If you find your patio is slippery to walk on, this is probably because the service was not done properly.
Our professional concrete contractor team are trained and knowledgeable about all of the products we sell. They'll be happy to answer any questions you may have, and they'll help ensure that your home is built with quality materials.